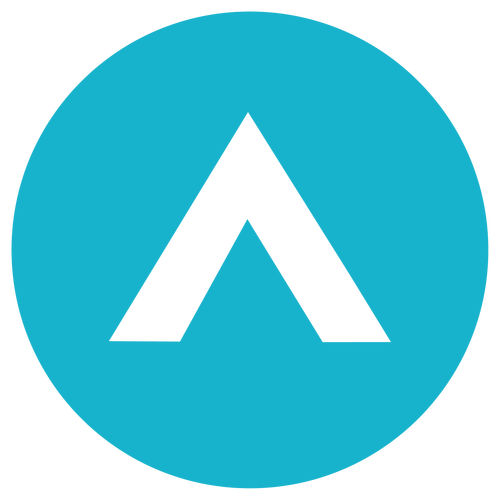 At Centerpoint Church, we desire for everyone in our community to have a role and a relationship!

God has a good plan, a place of belonging, and a destiny for you. Whether you have recently committed your life to Jesus, or have served in the church for years, we have a next step for you! We have made it easy for you to get connected at Centerpoint through each step of our discipleship pathway. We are all on a journey to follow Christ.

These next steps will help you in that process while also experiencing community and life-changing connections. This is what we call CP Life!